WELCOME TO STRABAG PROPERTY AND FACILITY SERVICES D.O.O.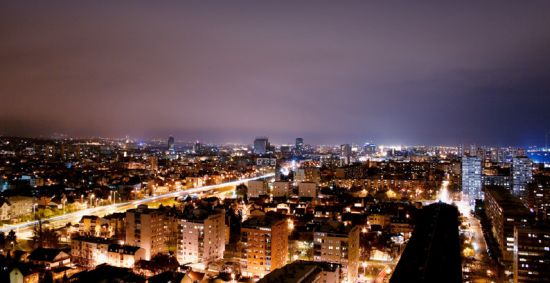 STRABAG Property and Facility Services d.o.o. is one of the leaders in the field of comprehensive facility management-related services.

We provide every services for every real estate ...

• Leading know-how
• Complete building management from a single source
• Planning, building management without information loss
• Practical solution approach

Our clients gain measurable financial benefits stemming from the reduction of labour costs, optimal exploitation of media, effective work organization techniques and application of top-class established solutions.